Works
We are a creative lab in the heart of Milan, the capital city of Italian Design. This is the place where brands are born, evolve, and change to successfully meet the fluid context of the modern scenario, while keeping the focus on their own identity. In our method, strategy and design work always together, in order to create customized solutions and give companies every tool they need to express their uniqueness.
All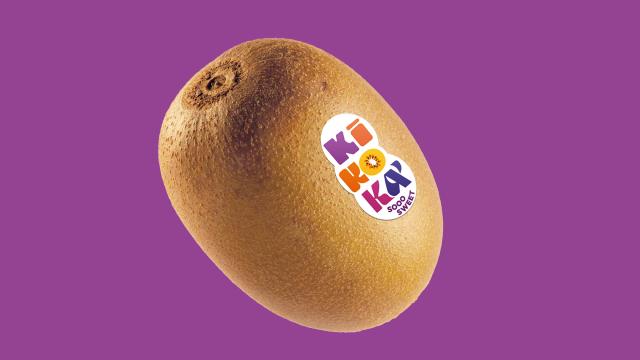 KIKOKÀ
Sooo yellow, sooo sweet!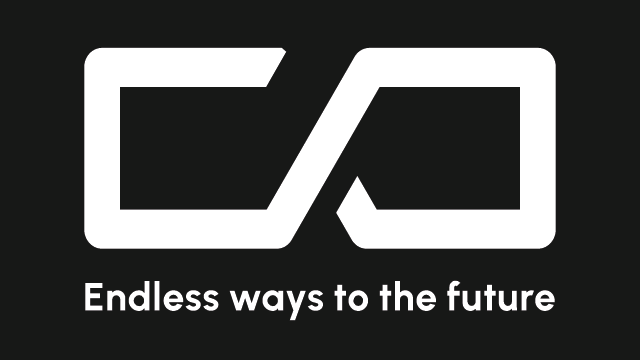 SECO
Endless ways to the future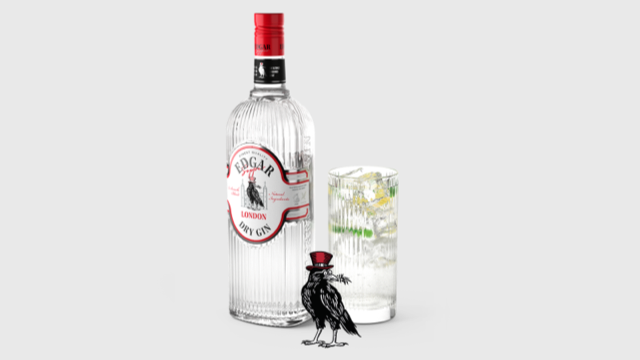 EDGAR SOPPER
London Dry Gin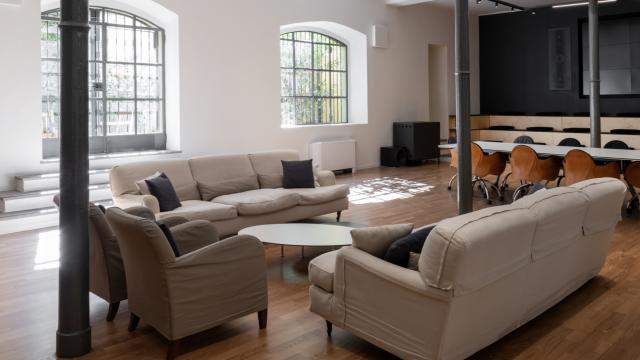 NAMING AT ROBILANT
Each name has its own story to tell..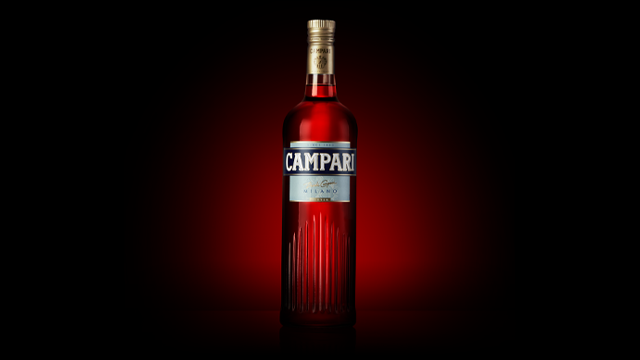 Campari
Robilant designs the new Campari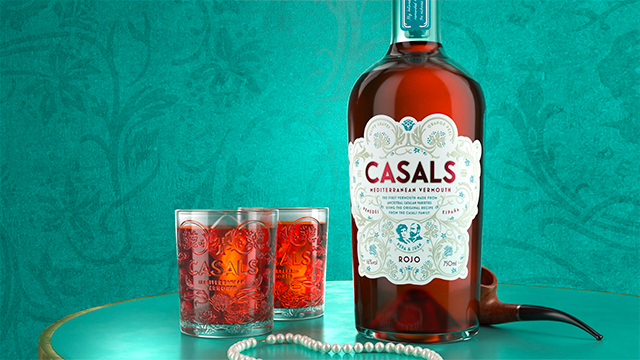 Casals Mediterranean Vermouth
Reviving the roots